Customer Assistance & CX
Social CX
Allows you to interact with your customers through WhatsApp and different social networks from a single platform, streamlining processes and answering your customers' queries 24/7.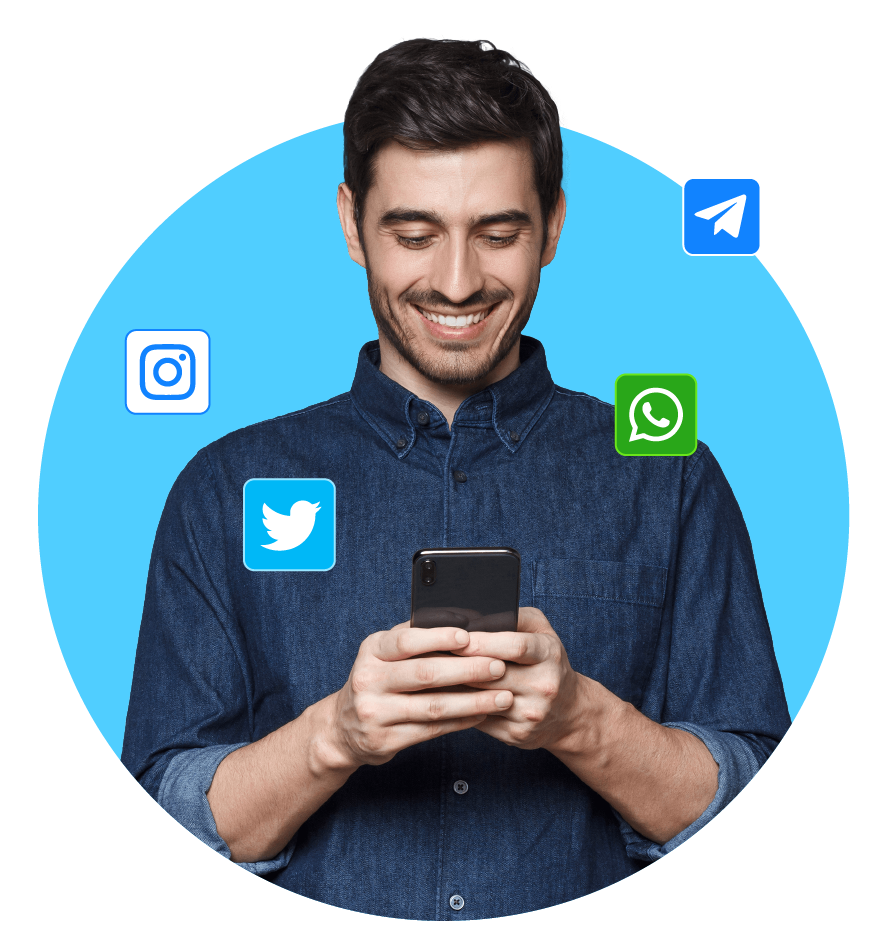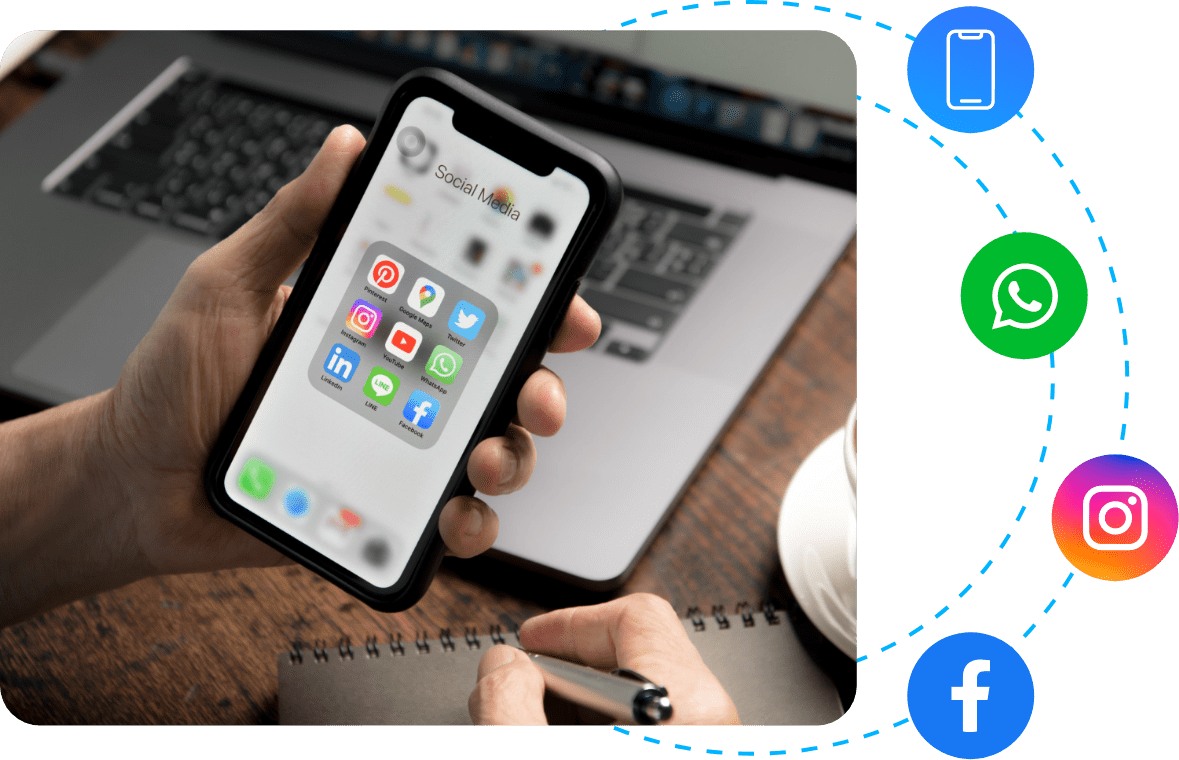 Social CX
Characteristics
Simple and fast deployment solution through a cloud interface
Clearly and accurately monitor interactions, through histories and traceability
Manage your multiple agents, their status and expertise
Establishes user-friendly connections in a multimedia and online context
Centralizes the management of multiple channels simultaneously
Integrate it with other OneMarketer solutions such as Bot Manager, Reach & Engage or OneCommerce to optimize its potential.
Social CX
Benefits
Provide a complete experience to your users and facilitate the purchase process by including a payment button on your site or WhatsApp.
Attends
Attend to your customers throughout their entire customer service journey.
Self-management
It provides an experience by providing fast responses and allowing your agents to self-manage.
Optimize
Optimizes the Customer Service area by improving customer service management and measuring metrics and indicators.
Times
Optimizes the Customer Service area by improving the management of waiting times.
CRM
Improve abandonment rates, NPS, and complement your CRM
KPI
Measure all your metrics and KPI's along with an operations dashboard and start your strategy.
Social CX
Impact and Metrics
Improve Customer experience and satisfaction
Double your consultants productivity
Reduce Customer Service operations and time