Labs OM
IVR Deflector
Deliver a memorable experience to customers by forwarding the phone call directly to your WhatsApp for additional comfort.

The IVR Deflector solution allows the customer to choose and switch from the telephone channel to the WhatsApp channel for a faster, more interactive and efficient resolution of their request. Improve your customers' experience by avoiding wait times and switching to the customers' preferred channel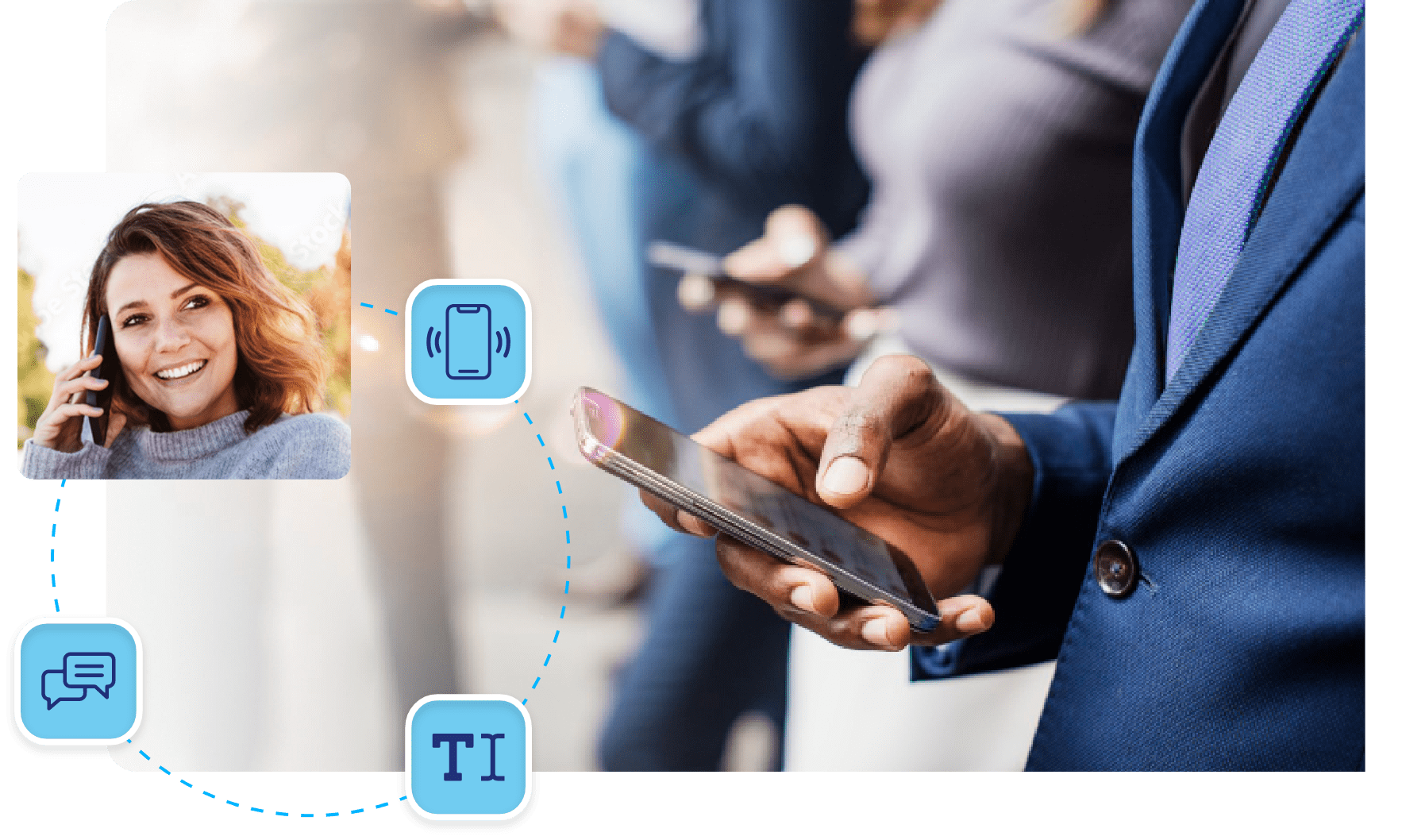 IVR Deflector
Characteristics
Components:
Call deflector

API integration to the customer's telephone IVR

Integration with the CX Platform and other external platforms

WhatsApp Templates
IVR Deflector
Benefits
We know that phone calls can be cumbersome, so give your customers the option to refer their request
directly to your WhatsApp, thus reducing the percentage of calls and waiting time by automating messages.
Integrations with your CRM through APIs
Easily connect our platform with your CRM to unify processes with our API
Optimize your executives productivity
By reducing the number of calls, your executives will be able to focus on procedures that require more attention.
Simple and fast implementation
Get the platform up and running sooner than ever! Our user-friendly interface helps for a smoother and simplified implementation.
Indicators and metrics dashboard for reporting
Make decisions based on data, be data-driven. Download all types of reports and optimize your business strategy.
IVR Deflector
Impact and Metrics
Improve customer experience and satisfaction
Double your consultants productivity
Reduce Customer Service operations and time