Customer Assistance & CX
Digital VIP Concierge
Welcome aboard for the best experience. Allow your clients to have a concierge in the palm of their hand whenever they want.
Facilitate interaction with travelers and customers within your resort, cruise ship, golf club or country club. 
With this platform your customers will feel better assisted in managing inquiries, orders and any type of information they require.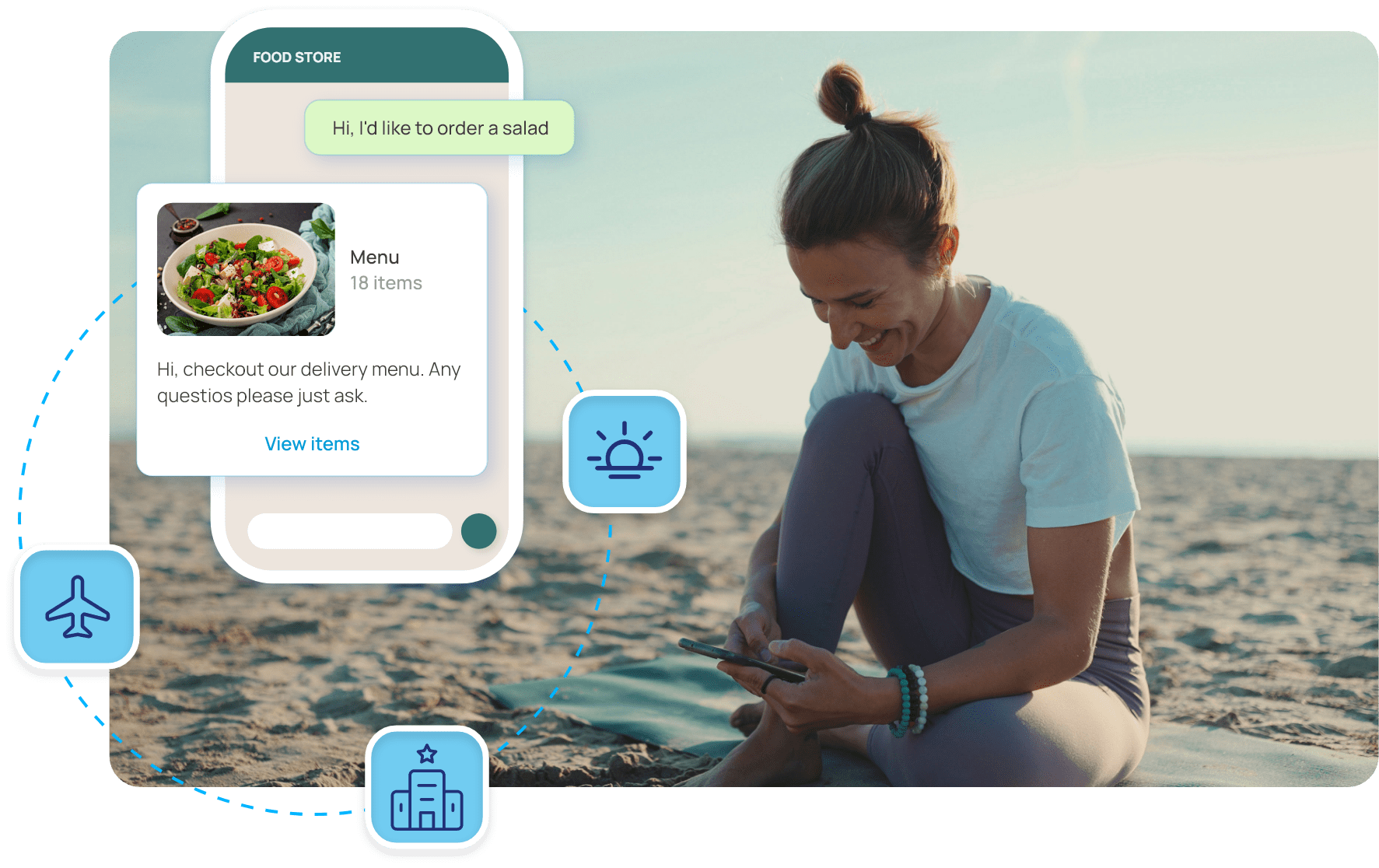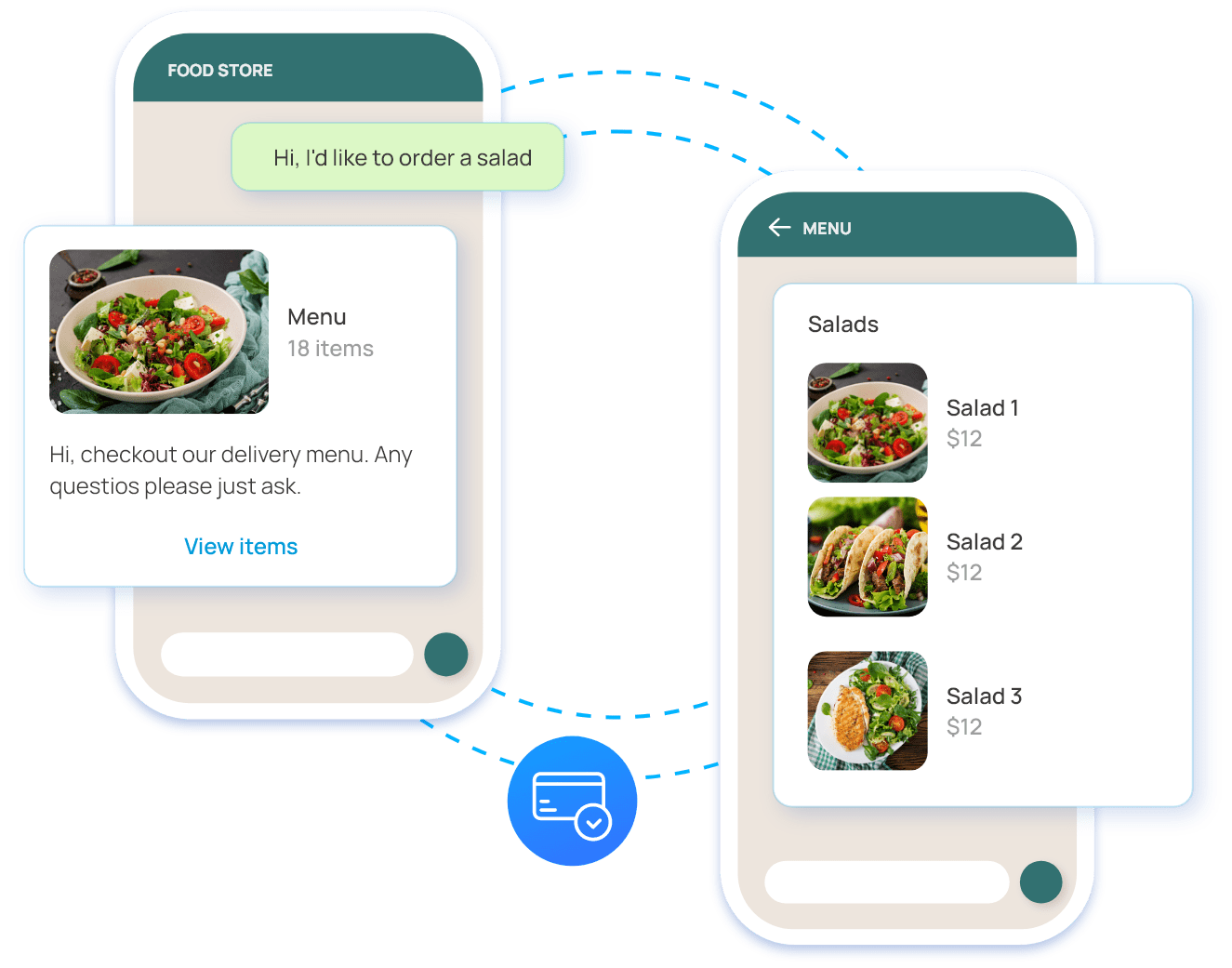 Digital VIP Concierge
Characteristics
Allow your customers:
Request information

Place orders to their rooms or cabins

Make frequently asked questions

Receive alerts

Manage requests
Digital VIP Concierge
Benefits
Make your customers happy and improve the experience by allowing them to self-manage and streamline their operations. You will be able to reduce costs and time in Customer Service operations
Integrations with your CRM through APIs
Easily connect our platform with your CRM to unify processes with our API
Enable customer self-management
Enable your customers to self-manage in order to reduce operational costs and deliver an innovative, nimble and attractive experience.
Simple and fast implementation
Get the platform up and running sooner than ever! Our user-friendly interface helps for a smoother and simplified implementation.
Indicators and metrics dashboard for reporting
Make decisions based on data, be data-driven. Download all types of reports and optimize your business strategy.
Digital VIP Concierge
Impact and Metrics
Improve customer experience and satisfaction
Double your consultants productivity
Reduce Customer Service operations and time