Work with us
Join to Us
Fuimos uno de los primeros partners de WhatsApp y hoy estamos en búsqueda constante de nuevos partners para crear soluciones de clase mundial y alcanzar una profunda internacionalización. Nos gusta trabajar con excelencia, con el gusto por los detalles y con pasión por lo que hacemos. Buscamos personas que quieran unirse a nuestro equipo, que se sientan motivadas por lo que hacen día a día y que enfrenten a los desafíos como una oportunidad y aprendizajes.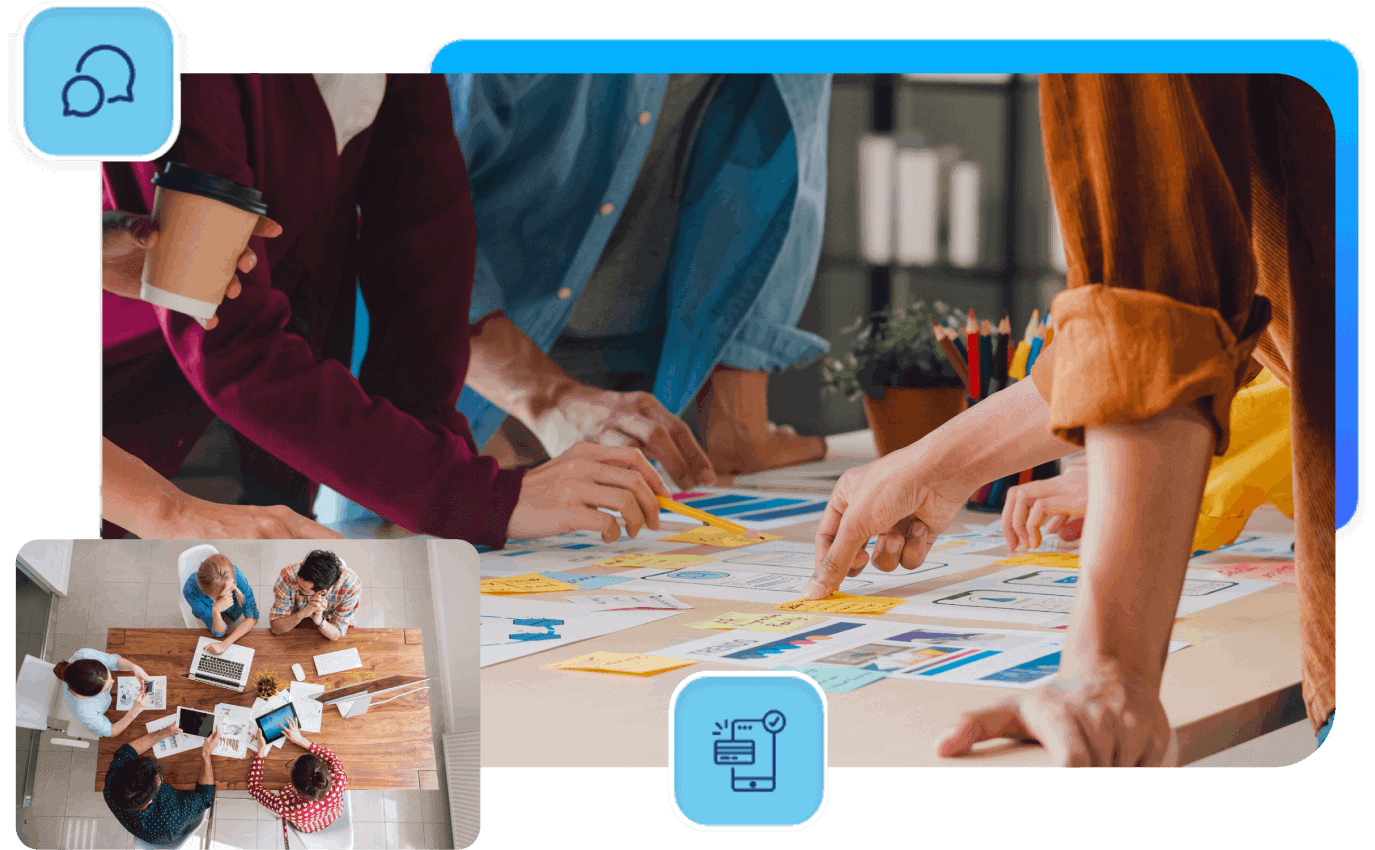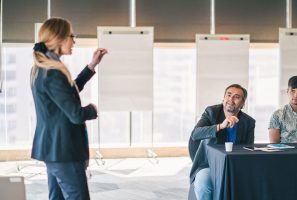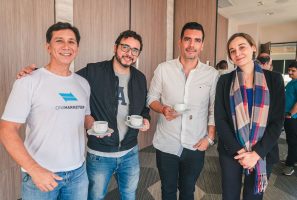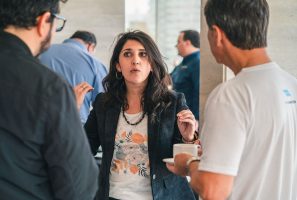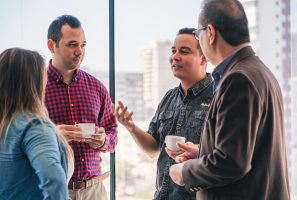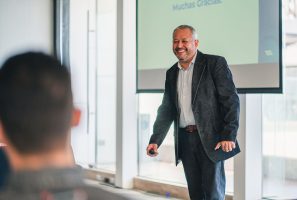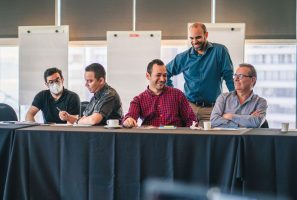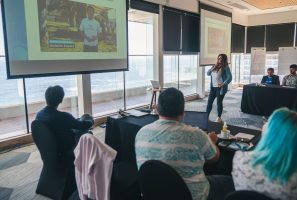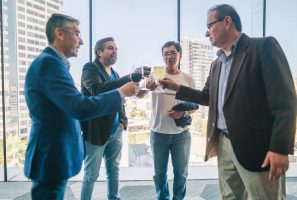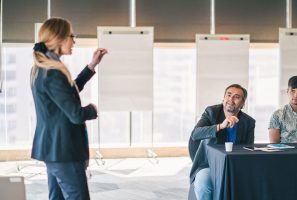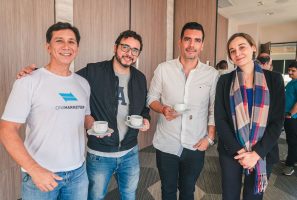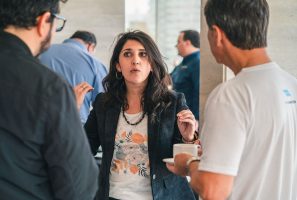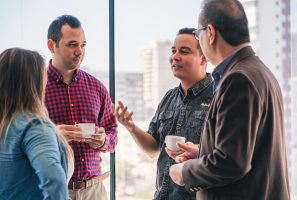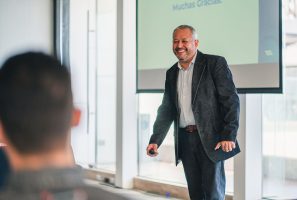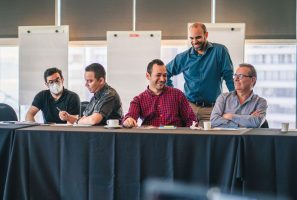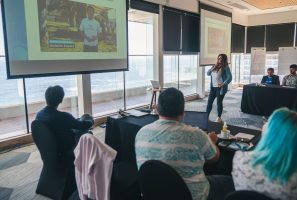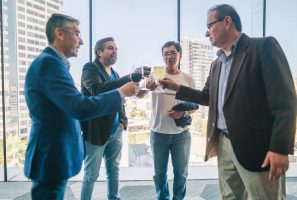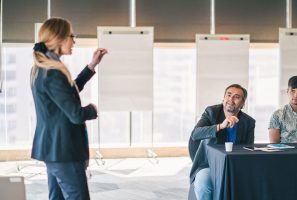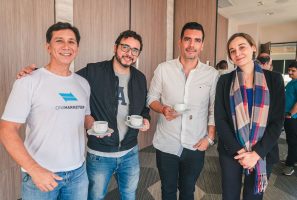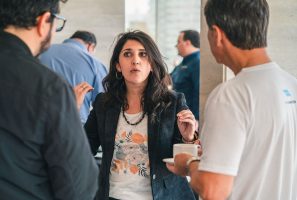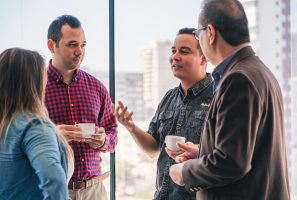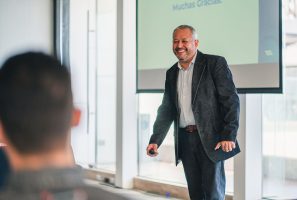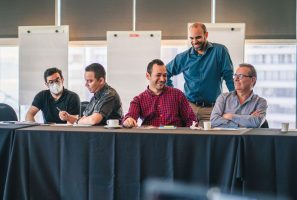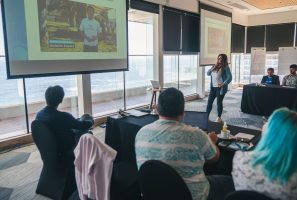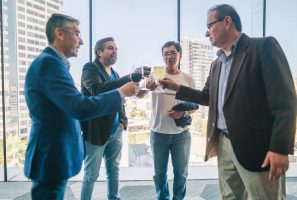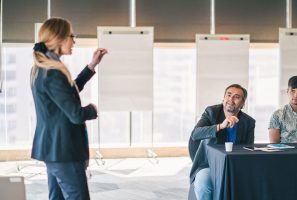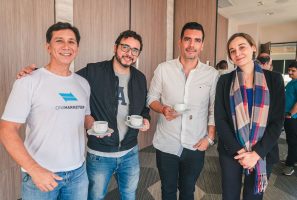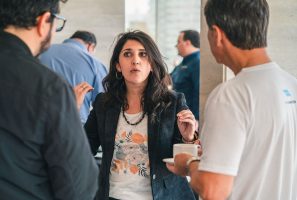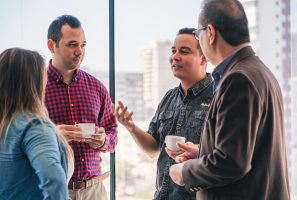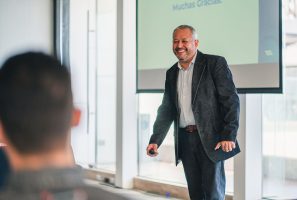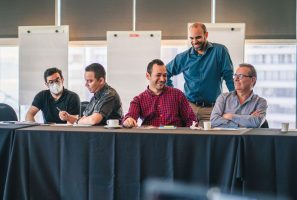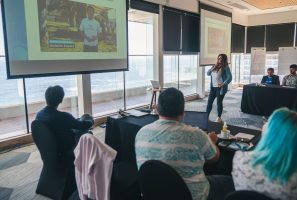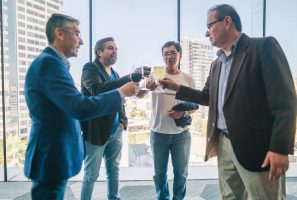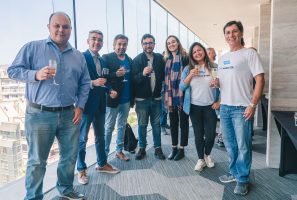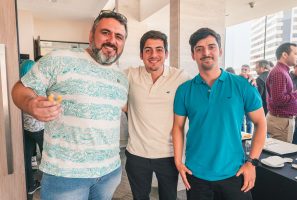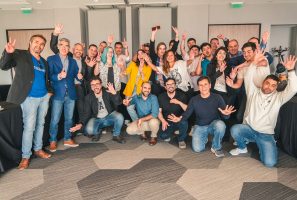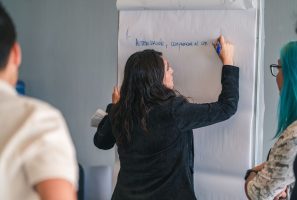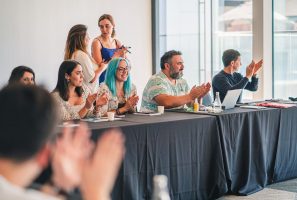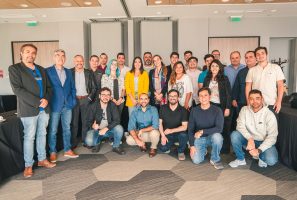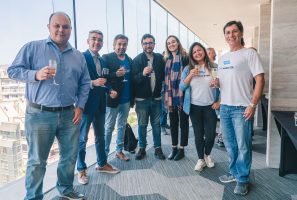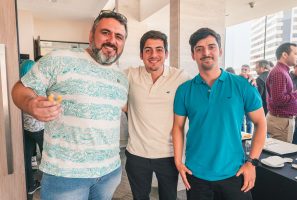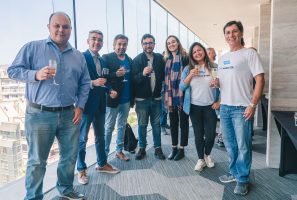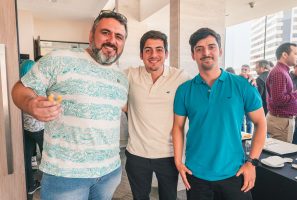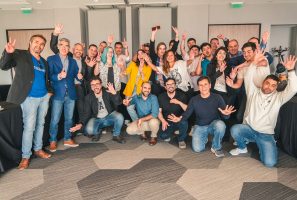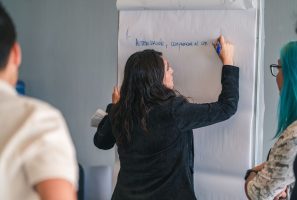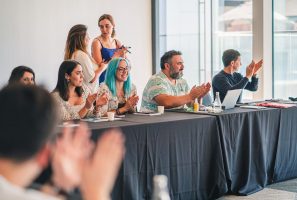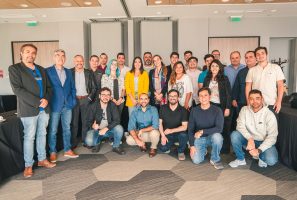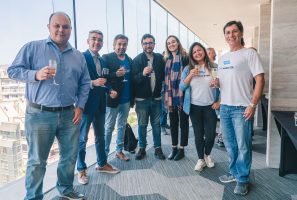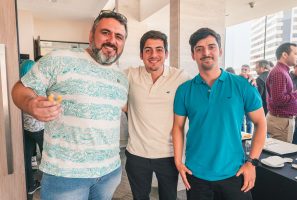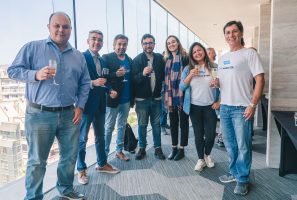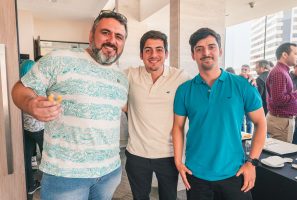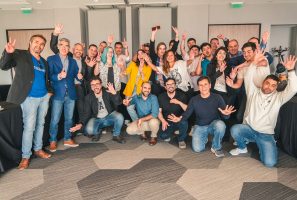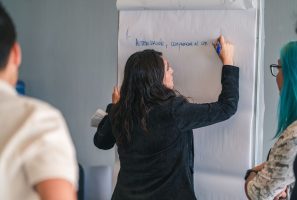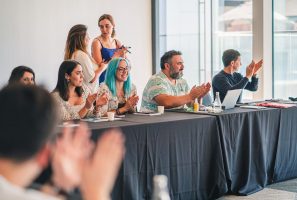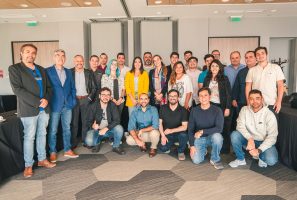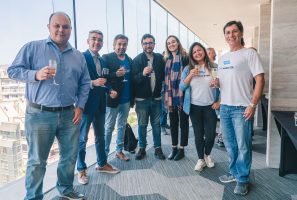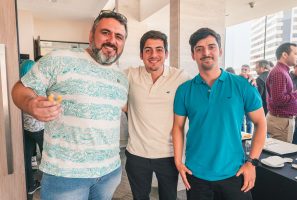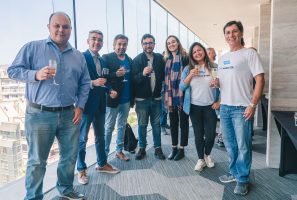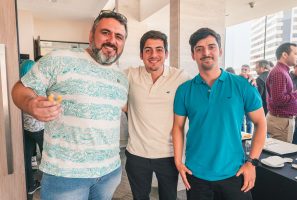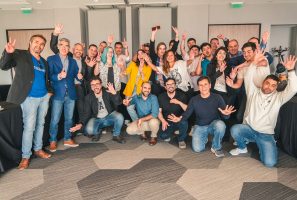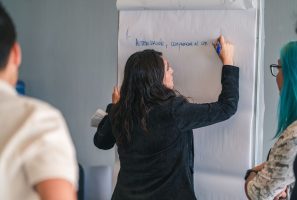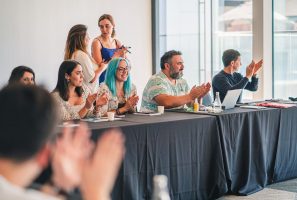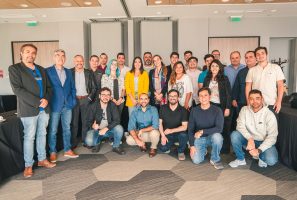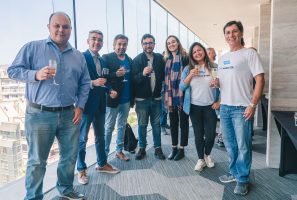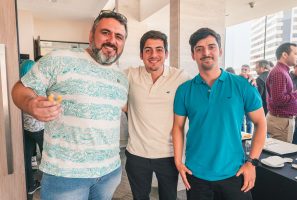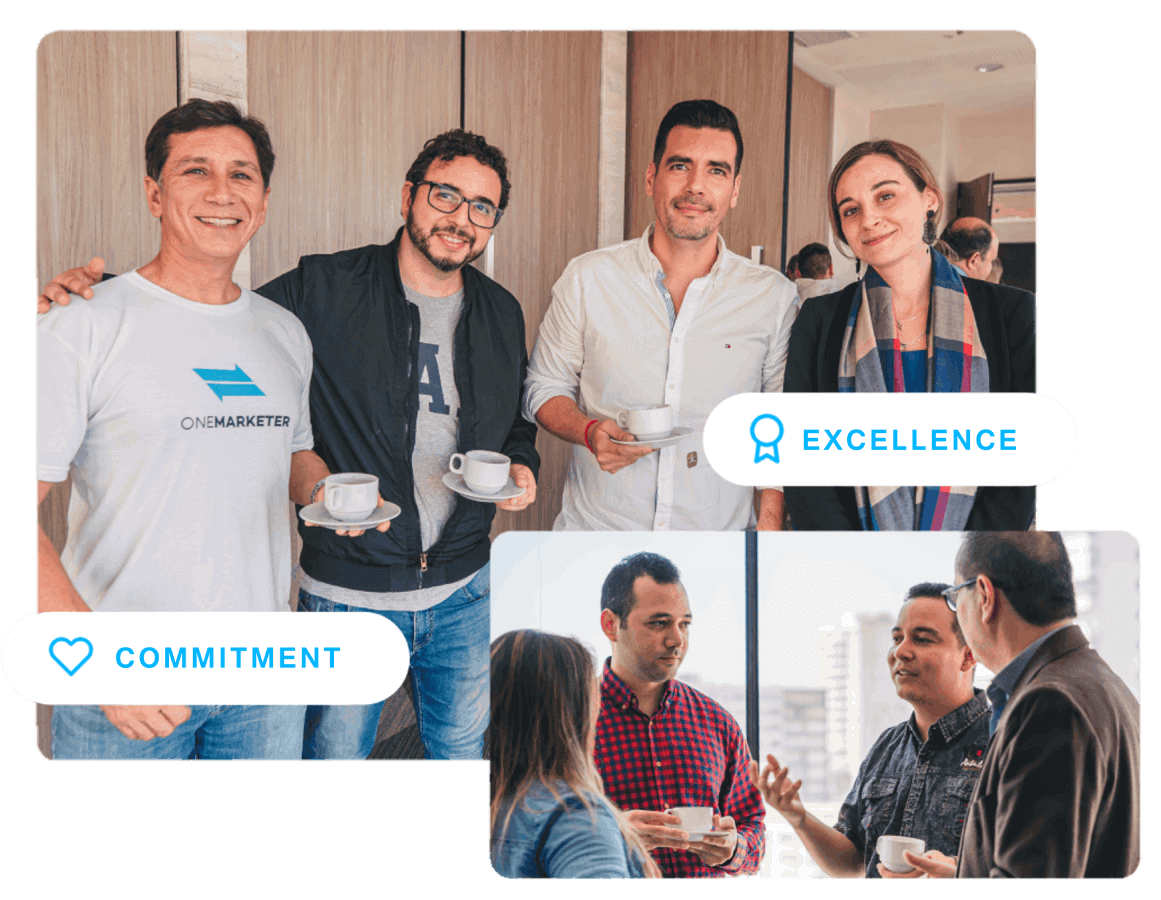 Our purpose
We believe that excellence is the basis of all good work for both internal and external customers, so it is vital to be constantly focused on exceeding expectations. In 2022 we have grown exponentially and we are sure that we have a lot to learn as a team.
Nos especializamos en el ecosistema WhatsApp for Business, brindando soluciones basadas en software como servicio (Saas, Software as a Service). Así como en las redes sociales más populares: Facebook, Messenger, Twitter, Instagram.
INNOVATION
PASSION FOR WHAT WE DO
CUSTOMER CENTRIC
COMMITMENT
COLLABORATION
EXCELLENCE
OneMarketer
Benefits
Construye relaciones de confianza y fideliza a tus clientes brindándoles rapidez de respuesta y una gran experiencia de clientes a través de canales digitales.
Una Semana adicional de vacaciones si terminas tu año con 0 días pendientes
Un día libre de cumpleaños
Tienes libre el día de tu cumpleaños y tienes la opción de ocuparlo durante el mes
Work From Anywhere
Puedes trabajar remoto desde cualquier parte
Aguinaldos en Navidad y Fiestas Patrias
Aplicación Betterfly para reforzar buenos hábitos
Aplicación que te ayudará a mejorar tus hábitos, tienes acceso a telemedicina, Veterinarios, Psicólogos, nutricionistas online ilimitados