ONEMARKETER
About us
We are a leading technology company in conversational and social commerce in all digital channels. We improve the customer experience and impact the digital transformation process in a nimble way by offering transactions and a great experience in every conversation.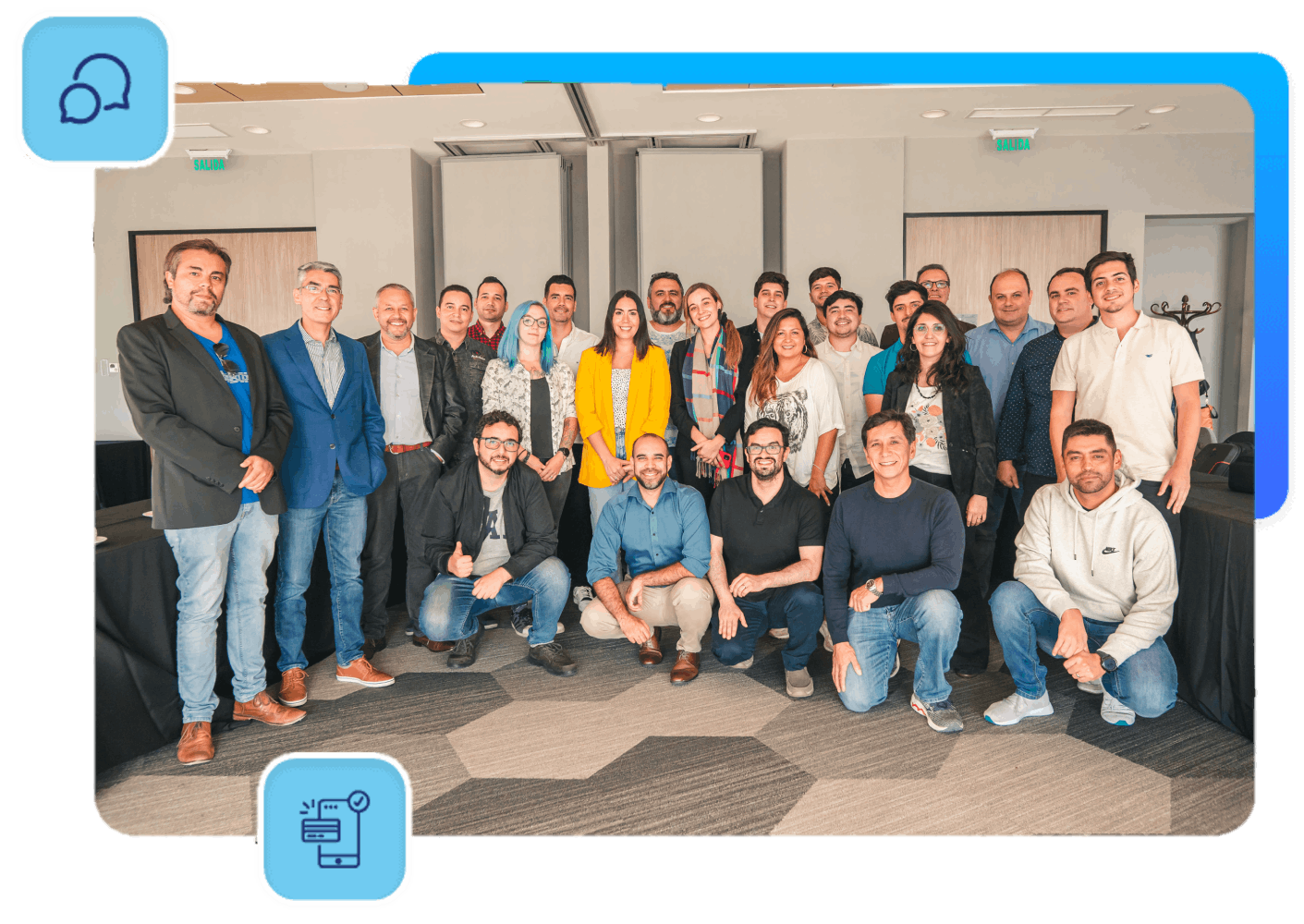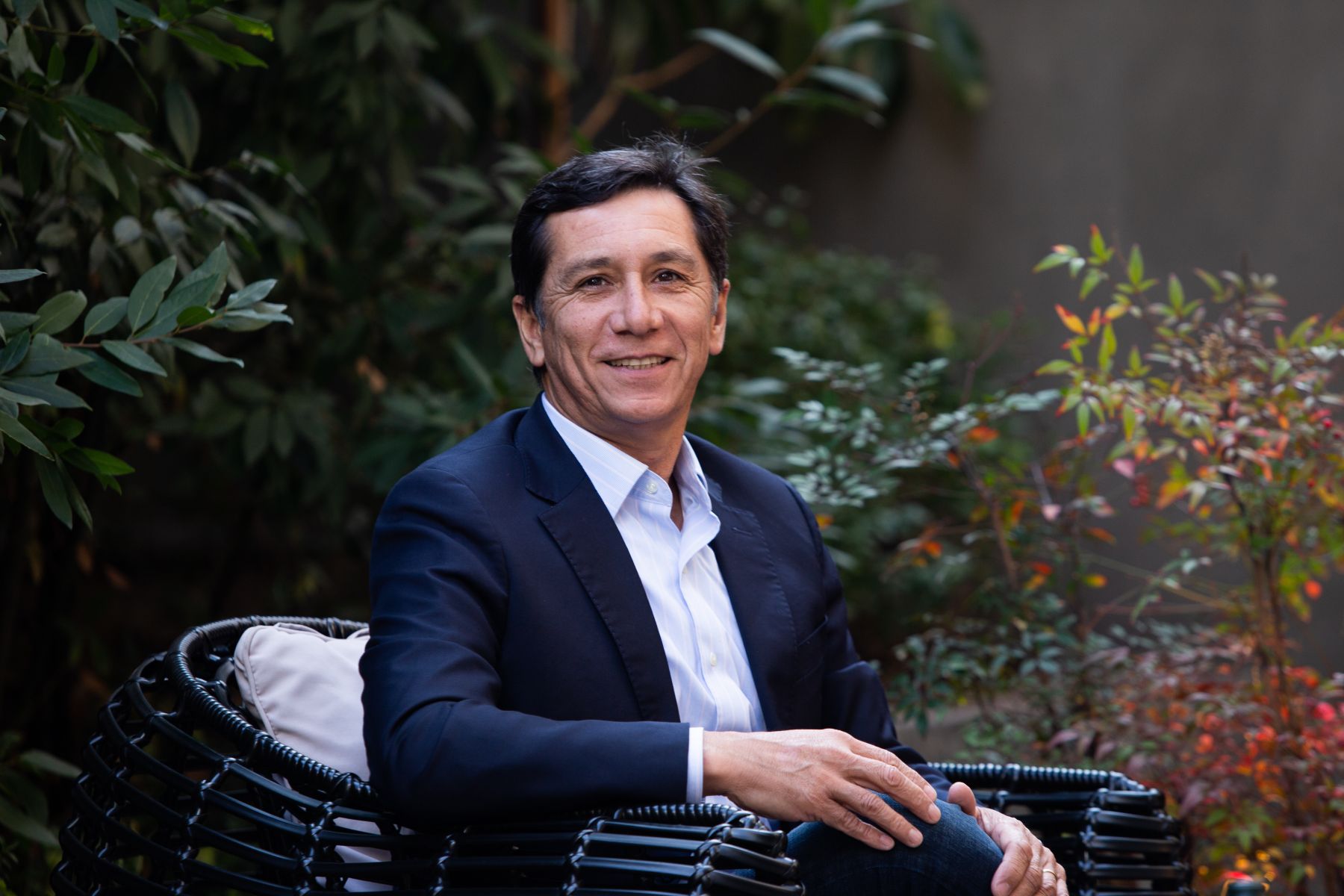 We believe in constant technological innovation as part of the change in organizations and we are confident that with our solutions we are impacting the way technology is approached in Latin America and the world
Mission
Our mission is to bridge the gap between companies and clients by improving communication and exceeding expectations through conversational experiences that become memorable, ensuring excellence in service for all of Latin America and Europe.
Vision
We are committed to be the most recognized technology company in Latin America and Europe offering world class products with a short time to market and high innovation.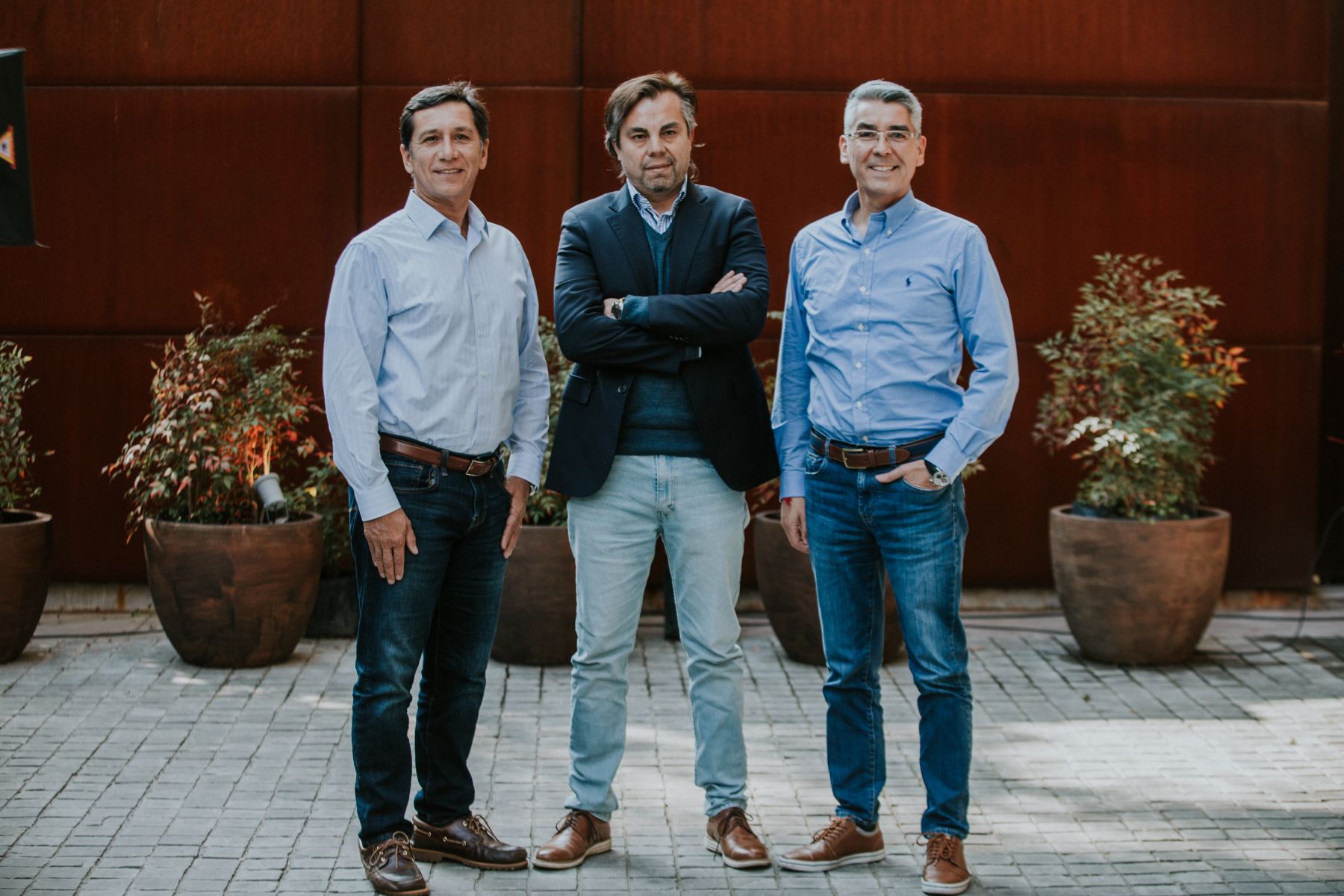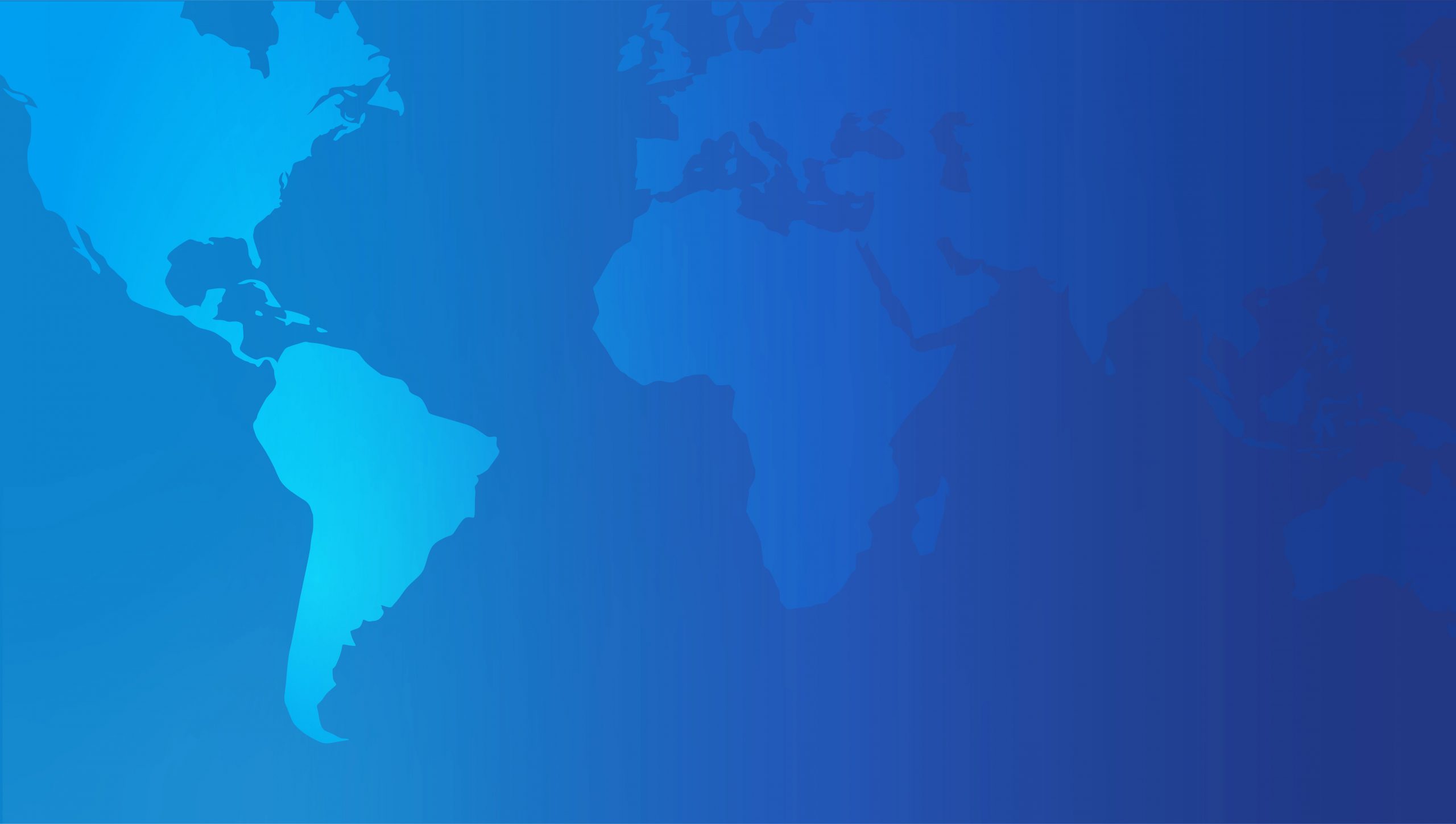 OneMarketer
Streamline Business Processes
From Social Marketing to Conversational Commerce, OneMarketer powers the customer service centers of the main companies in Latin America.
Our technology runs on social media, enabling businesses to connect with customers and streamline business processes.
Regional presence based in Chile and Brazil
More than 100 corporate clients in 16 countries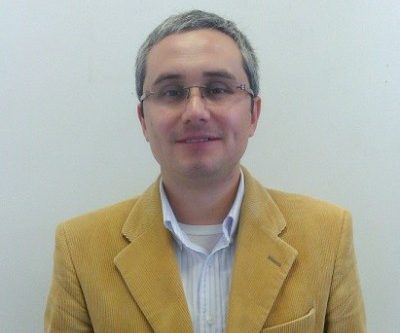 Anibal Fabres
Chief Financial Control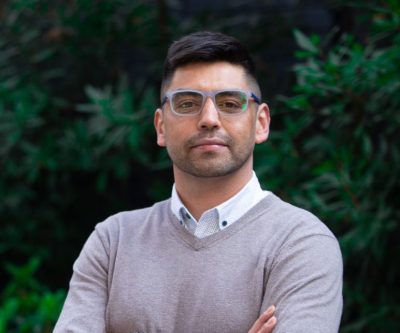 Carlos Mena
Customer Success Manager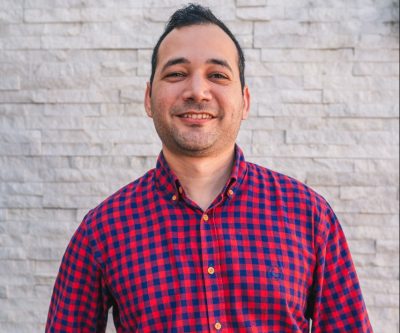 Cesar Tenias
Technical Support Engineer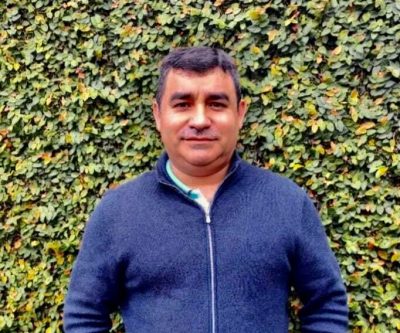 Marcelo Olivares
Sales Director Brasil
Francisco Pinto
Sales Director Región Andina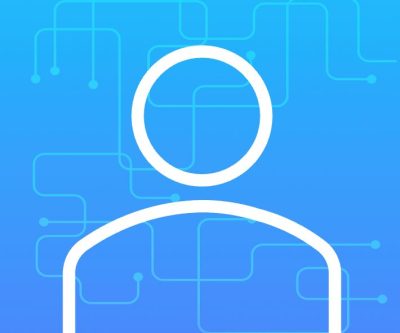 Ignacio Quezada
Sales Manager Región Andina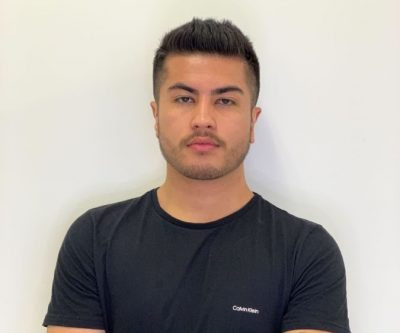 Rafael Henrique Ribeiro
Sales Manager Brasil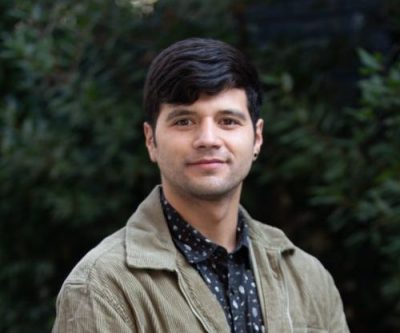 Tomás Tsusumi
Inside Sales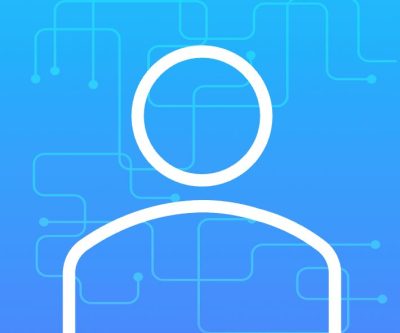 Kevin Dieduszok
Content Marketing Manager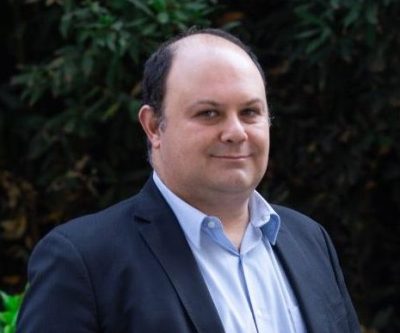 Francisco Pellegrini
Project Manager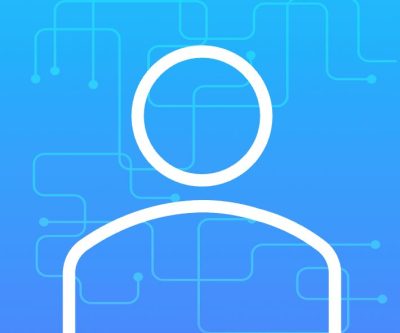 Iván Farías
Project Manager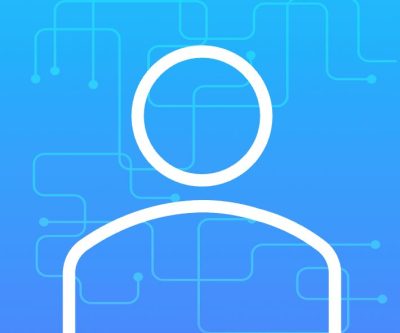 Claudio Araya
Software Developer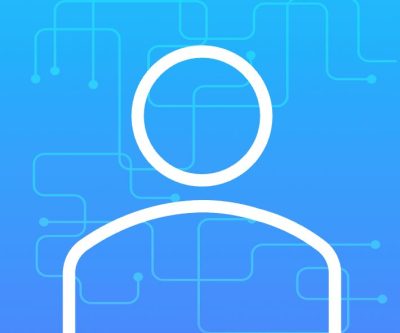 Javier Gutierrez
Finance Analyst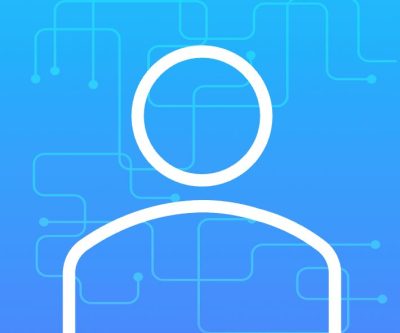 Diego Cid
Software Senior Developer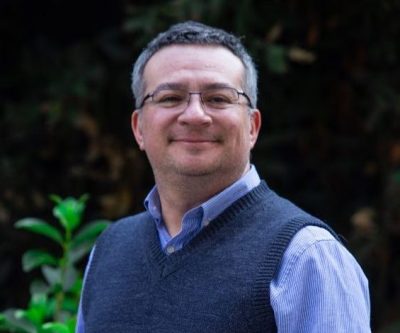 Jimmy Rivas
Head of DevOps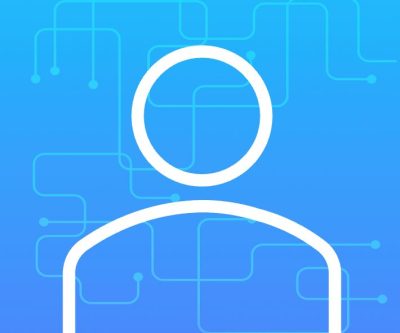 Yazmin Naduris
Product Owner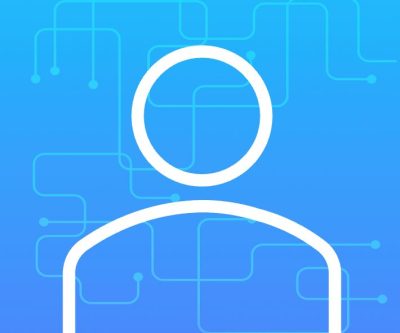 Alejandro Cavieres
Senior Developer
OneMarketer Culture
We believe that excellence is the basis of all good work for both internal and external customers, so it is vital to be constantly focused on exceeding expectations. In 2022 we have grown exponentially and we are sure that we have a lot to learn as a team.
INNOVATION
PASSION FOR WHAT WE DO
CUSTOMER CENTRIC
COMMITMENT
COLLABORATION
EXCELLENCE