Automatization for Conversational Flows
Bot Manager & ITR Designer
Create automated conversation flows and design the customer service experience in a simple and fast way. Our solution is multichannel and has a high level of capillarity in social media platforms, web or mail.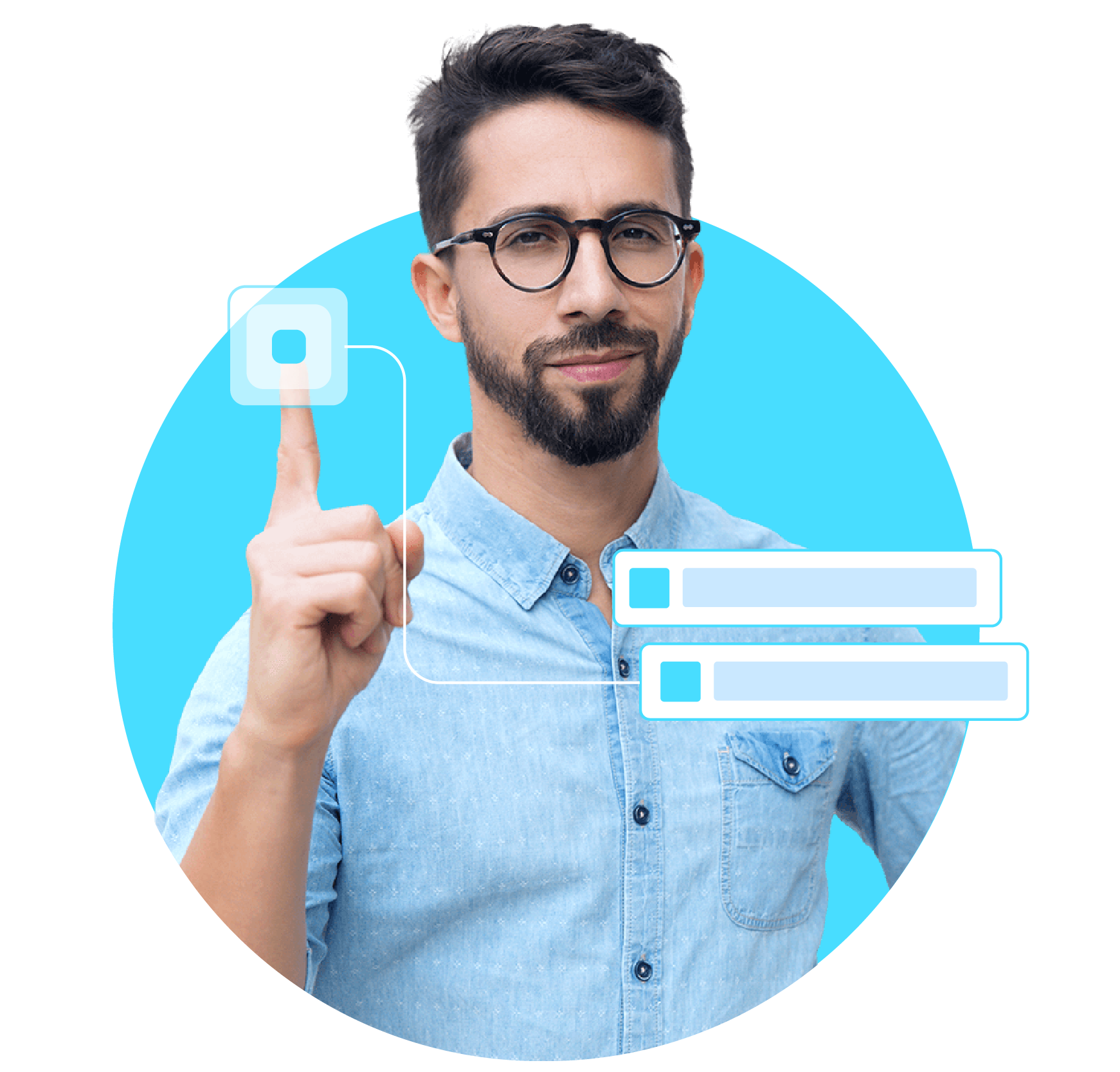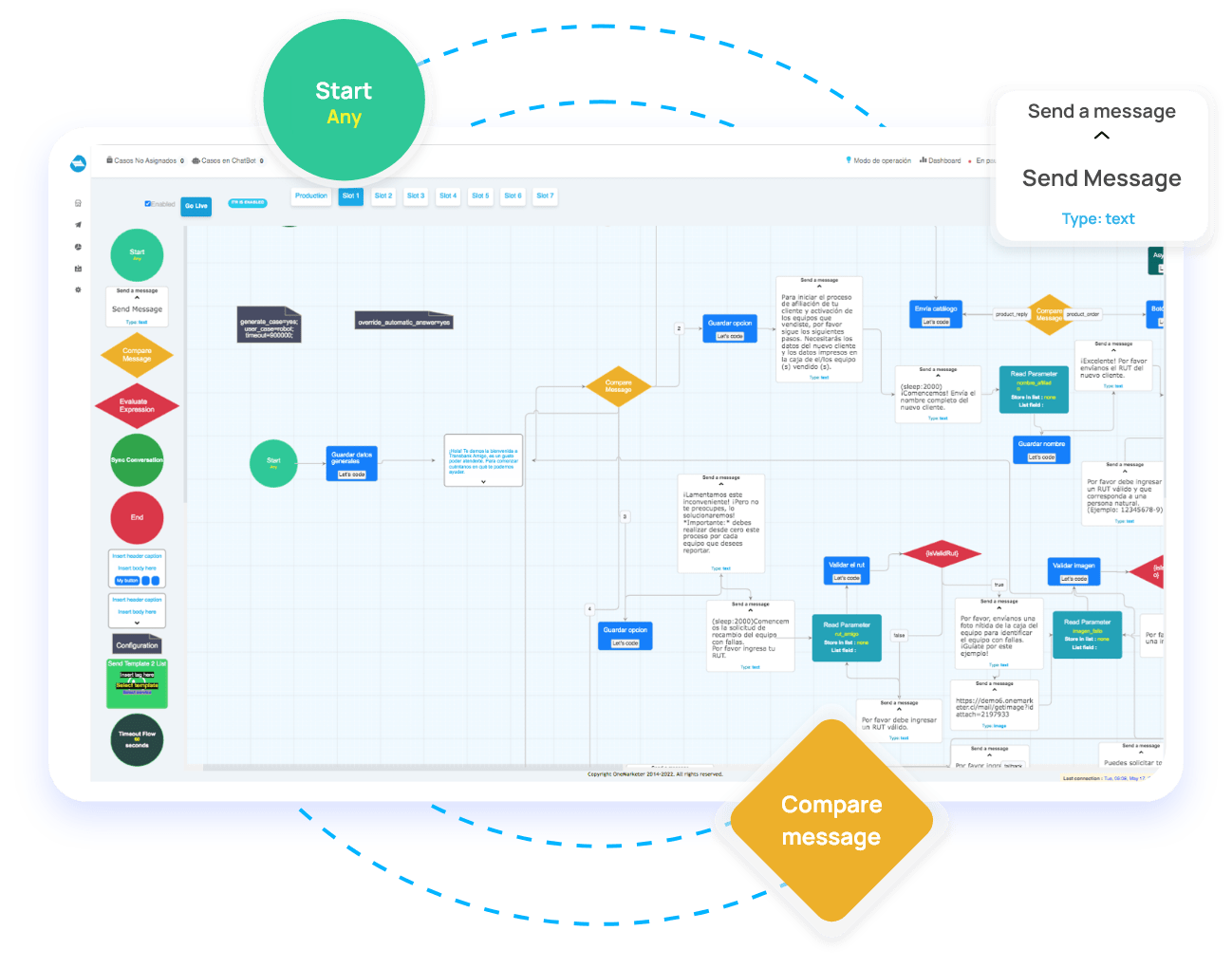 Bot Manager & ITR Designer
Characteristics
Integrates with your CRM, website or social networks

Dashboard of metrics, indicators and reports

Frequent optimizations that boost your bot usage and improve results
If you already have a human agent, incorporate a Bot to speed up processes.

Simple and fast implementation for better management with high level of compatibility

User-friendly and intuitive interface for easy reading of Bot operation and attentions
Bot Manager & ITR Designer
Benefits
Monetize your business with Bot Manager
Streamline
Streamline processes, answer queries 24/7 and close sales online
Integrate
Integrates directly with your Customer Support platform, website, social media and CRMs
Measure
Measure your KPI's and metrics with an operations dashboard
Learning
Maintain different versions of your bots and see how they improve through learning
Reduce
Reduces waiting times and increases customer retention rate
Compatible
Compatible with Dialogflow, Watson and other NPL engines (optional)
Increase
Increased attention and improved communication
Multichannel
It enables multi-channel interaction with natural language, without the need for human intervention.
Bot Manager & ITR Designer
Impact and Metrics
Improve customer experience and satisfaction
Double consultants productivity
Reduce Customer Service operations and time