Labs OM
WhatsApp Business API Router
Did you know that WhatsApp is the most widely used messaging app in the world? Don't miss this opportunity to contact your customers and reach 2B users worldwide. Integrate this channel with your customer service platform and start streamlining your customer service.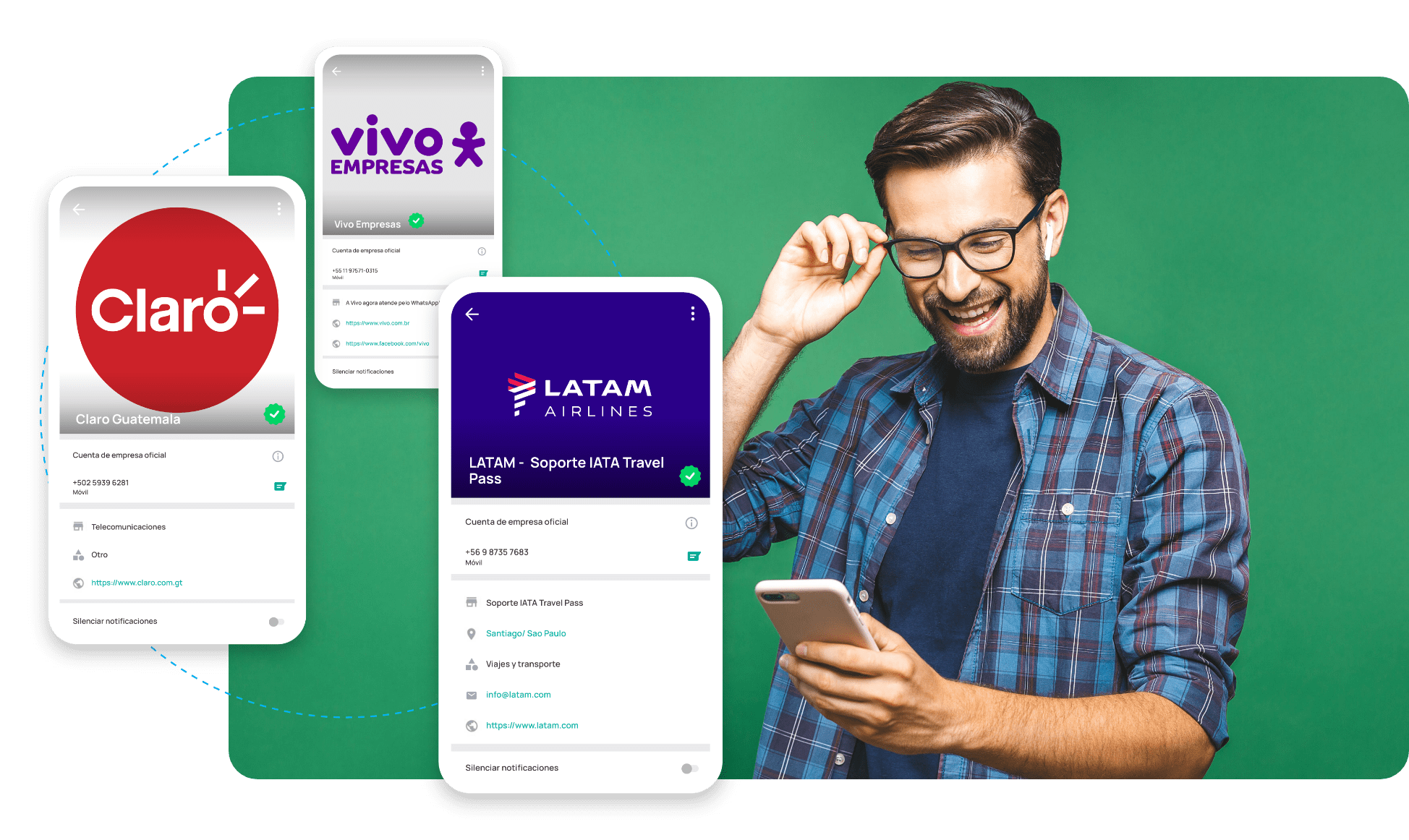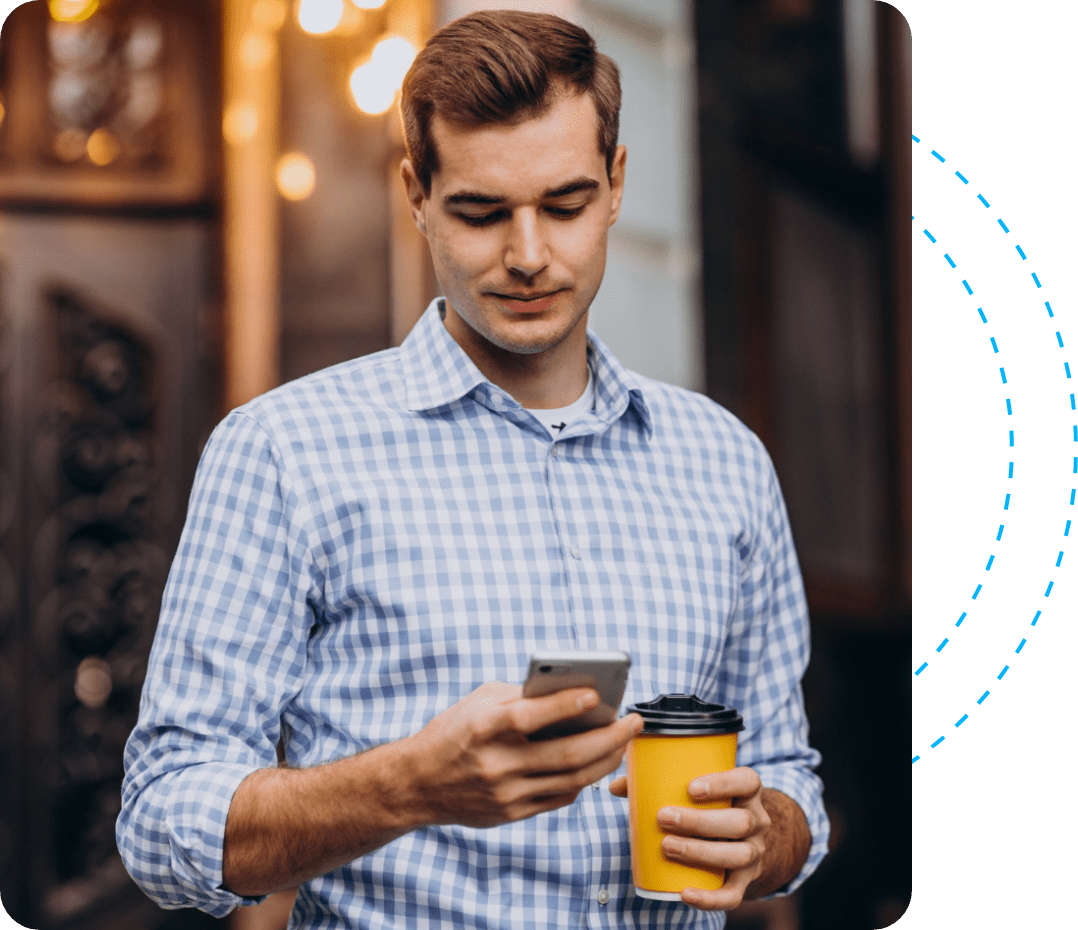 WhatsApp Business API Router
Characteristics
Customer Experience and Sales Solution
Using the Template Submission API allows you to automate the manual template submission process.




Possibility to generate responses with specific flows

Automate template submission with fixed text, variable fields, buttons and multimedia content to customer base in an timely way.

Limit of 1,000 submissions in 24 hours at the opening of the line.

Boost your sales 

Notify promotions and communications

Send sales catalogs
WhatsApp Business API Router
Benefits
We know that phone calls can be cumbersome, so give your customers the option to refer their request
directly to your WhatsApp, thus reducing the percentage of calls and waiting time by automating messages.
Integrate the API with our platform
Seamless connection of our platform with your CRM to unify processes with our API. It's very simple!
Modern and fluid conversations
Engage your customers in conversation by adding brand personality to every message with emojis
Integrate templates, catalogs and conversation flows.
Enable message automation with different tools to improve response options
Simple and fast implementation
Get the platform up and running sooner than ever! Our user-friendly interface helps for a smoother and simplified implementation.
WhatsApp Business API Router
Impact and Metrics
Contactability / open rate
Double your consultants productivity
Improve experience and satisfaction